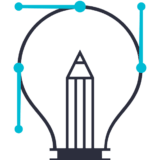 Our Mission
Unlike most branding companies, our primary mission is not to maximize profits. Instead, we take great pride in the satisfaction and trust that our clients have bestowed in us, and we have made it our mission to uphold it. With our group of tightly-knit employees, we offer branding packages to businesses of all sizes, thus breaking the norm that branding is mostly for the larger companies!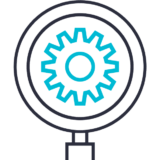 Our Vision
Brand Barn aims to revolutionize the branding and advertising market by offering affordable services to businesses of all sizes. We believe that every business should have its own unique identity, and we can help you achieve that target. Creating a brand identity should be easy, effective and according to the customer's requirement. We think that a brand should be engaging and captivating. It is our vision to help local companies achieve just that.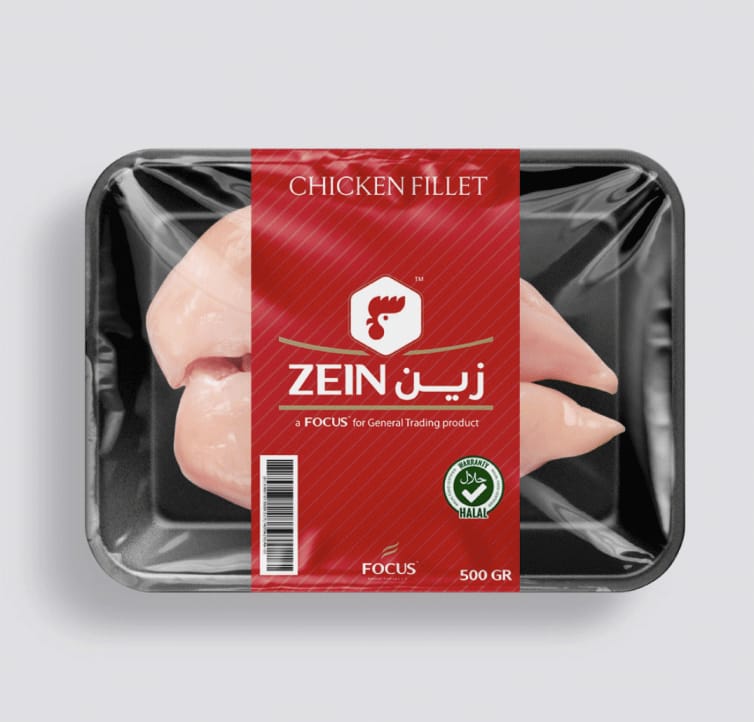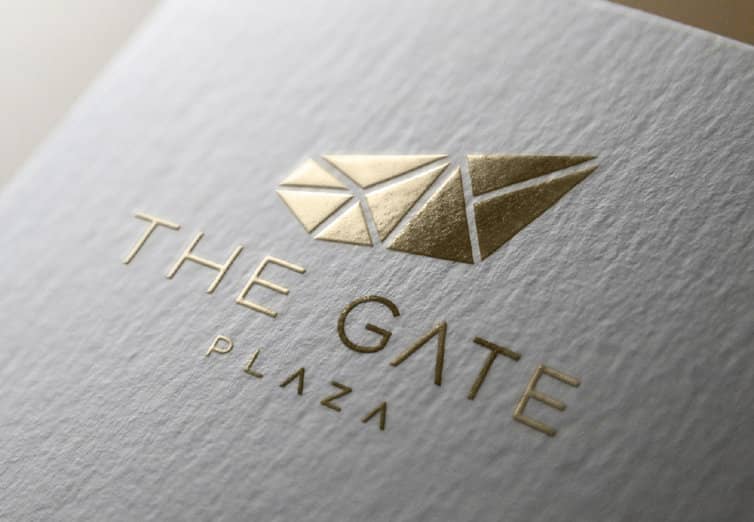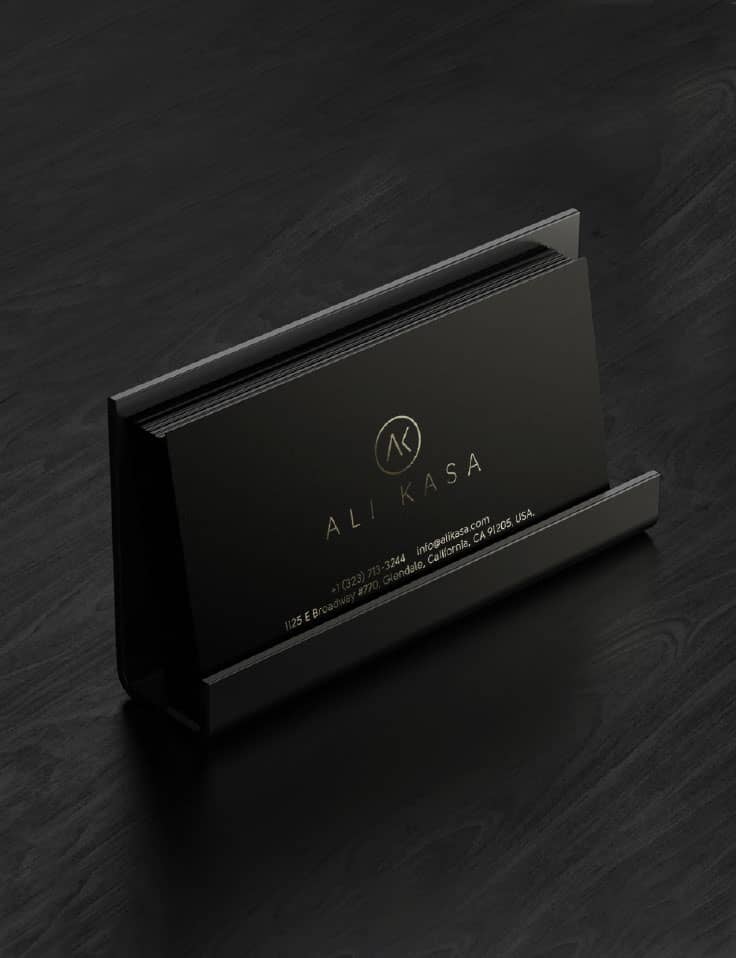 MBB's creative process is guided by theory and best practice. This not only defines our strategic approach to each brand and brief, but ensures the success of every project and collaboration.

We sit down and listen to your brand story, whether it's existing or still an idea in your mind, understand your business, market, challenges, aspirations and goals. Information in this stage is key to success. We research everything about your brand, product/service and your competition. Based on the analysis, we start planning for creating the brand that can help you actualise and achieve your goals The brainstorming begins and all possible avenues are explored. We then visualise the concepts and reach a consesus on the most suitable one that satisfies your creative desire and realise your organizational goals Before anything leaves oven it is tested and checked thoroughly, only then is it launched into the marketplace.
So, why should you trust a company to help you build your up and coming brand or one that has already been established? At Brand Barn, we don't just look at clients in terms of money. We are a creative boutique that loves to come up with new and interesting strategies that can benefit your business. For us, each client poses a different challenge, and we love solving these puzzles. It gives us great pride to see a business flourishing because of the work that we were able to put in for them. In an increasingly dynamic global market, we provide a set of essential marketing and branding services that will benefit your business.
Unlike other companies, we deal with each client on a one-to-one basis. Instead of pushing preset branding tactics on each client, we come up with unique ones that are specifically tailored to your company's requirements.